Autumn Pool Care.
There is no doubt, Autumn is a beautiful time of year…..not so much for your pool though!
Leaves in your pool, if left, can permanently stain the surface, which is expensive to clean.  Leaves can also contribute to your pool going green.
So, what are the most effective and basic ways to remove leaves from your pool this autumn?
A leaf scoop is still one of the easiest ways to remove leaves and

is also great for capturing the leaves on the surface of your pool. This stops them from floating around and staining the walls and floor.

Pool skimmers offer great protection against leaves accumulating. Make sure you regularly check your skimmer for leaves, as they will clog the basket. To ensure efficiency, keep water levels halfway across the skimmer lid. If it's too high or low, the leaves won't flow in.
Robotic pool cleaners will remove organics automatically. This means a lot less work from your end.
Below are some items we recommend to use this Autumn.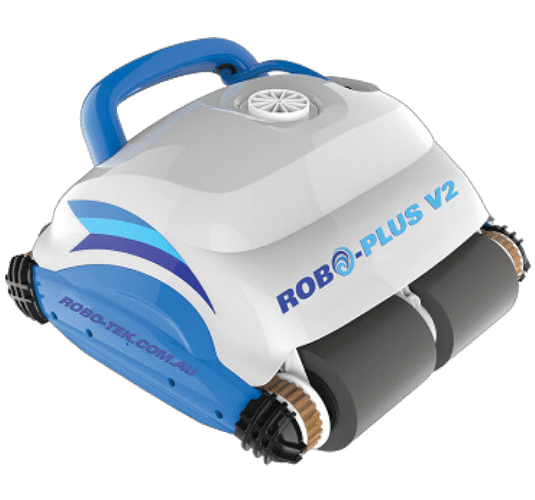 Robo Plus Product Review winner 3 years running - Isn't it time you went a ROBO?? We now have the ROBO PLUS V2 (new model) In store.  Check out the sleek new design in store now. A complete cleaning solution with unbeatable value! Specifically designed with the residential pool owner in mind,
The Aussie Gold Leaf Scoop (Deluxe) is an easy, affordable solution for your pool cleaning needs. Make skimming your pool surface for leaves and debris a breeze with the Aussie Gold Leaf Scoop (Deluxe). H2o Pro has a complete range of swimming pool cleaning equipment to suit any pool and
Pool Pro Jumbo Skimmer (Filter) Socks - Pkt 3. Designed to prevent debris from clogging your pump and filter. Skimmer socks collect the smaller particles in the leaf basket reducing the need for backwashing or cartridge cleaning.